While it may not be palatable, we need to admit that we were beaten by a much better team last night. We may have beaten them twice in the league this season but we faced a different Chelsea in the champions league. They were really hungry and capitalised on the fact that many of our players played poorly. We got the early lead after some great build up play and a superb ball from Kuyt to Arbeloa who set up El Nino for a first time finish. We should have pushed on but Chelsea started to control the midfield and the match.

The defence had a collective nightmare. Pepe wasn't bad and Arbeloa was good in the first half. But Drogba caused all manner of problems to Carragher and Skrtel. Aurelio had as bad a game as he's ever had for us. It was uncharacteristic. The defending for the corners was pathetic.

Babel and Dossena offered nothing when they came on. Lucas has shown in recent times that he can fill in admirably in midfield but against the Chelsea midfield he looked off the pace and out of his depth. We badly missed Mascherano. His presence at the bridge will give us a sliver of hope in the return leg. But we'll need to score three away goals which is a very tall order even if Terry can't play. It would a comeback of Istanbul proportions if we managed it.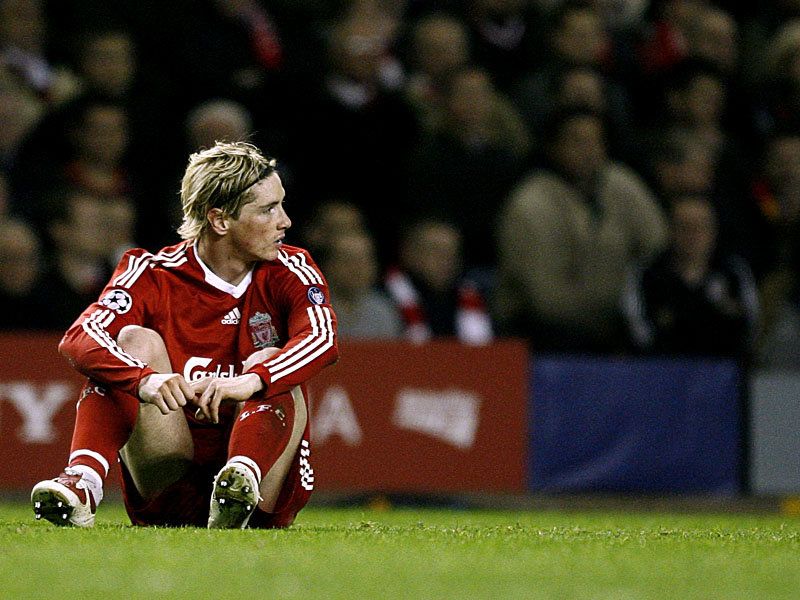 And after all of that, it now looks as if Gerrard has a groin problem and may not be able to face Blackburn on Saturday morning. While Essien did a superb marking job on him, he wasn't as free moving as he normally is. Blackburn being a big Sam team won't be a pushover despite their league position. I'm hoping that Yossi will be fit enough to start if Stevie can't make it. He's been in very good form recently and deserves a start.

Rafa says that he's not interested in signing Simon Kjaer from Palermo. The 20 year old defender is target to replace Agger according to some reports. Kuba at Dortmund, is another target who we've been tracking for a while. His club are trying to tie him down to a long term deal, which will stave off our pursuit of him.