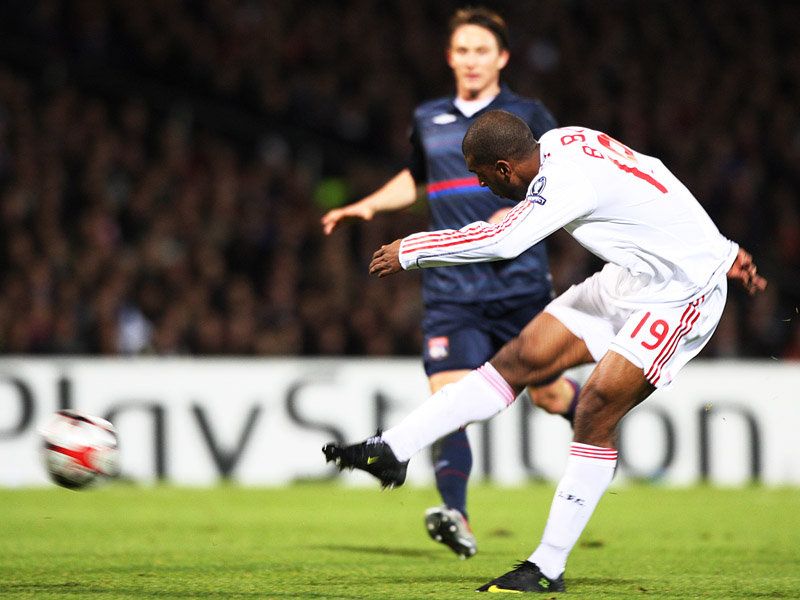 1-1 was a sickener after playing so well. Babel made the breakthrough with a stunning goal but was let down by some madness at the back with 20 seconds remaining. If only we defended slightly better, we would have gotten the win we deserved. Now it's out of our hands.

Claude Puel, the Lyon manager says that
they'll try to beat Fiorentina
, and win the group. I would like to take him at his word but I fear that the fact they're qualified will lessen their teamsheet and need to win in Tuscany and I wouldn't blame them either were that to happen. So even if we win our next two group matches we will probably face elimination unless Lyon take a point or 3 in Italy, and we will have a few moments of defensive lapses to blame. If we had been slightly more switched on in either of the Lyon games, to get a draw in the first or win in the second then our fate would still be in our own hands. A draw in their match coupled with us winning in Hungary would leave us needing a 3 goal margin win in Italy.
But before all of that, we've got to beat Brum at home on Saturday.
Physio room
says that we might have Skrtel and Dossena back. We need all of the men we can get what with injuries and suspensions. Degen and Carragher are suspended so it could well be Ste Darby at right back unless GloJo does his best Lazarus impression, although the
latest injury update from Rafa is more positive
. Torres should make it but Gerrard won't. Could Aqulani make an appearance? Possibly off the bench.